SIGN UP FOR OUR MONTHLY SMASH FEST EVENTS
Meet the Super Smash Bros: Ultimate community at our gaming homebases at different locations in NYC, Boston, and LA.
Arrival time: 11:00AM - 11:25AM (local time)
Note: You Will need to bring your own controller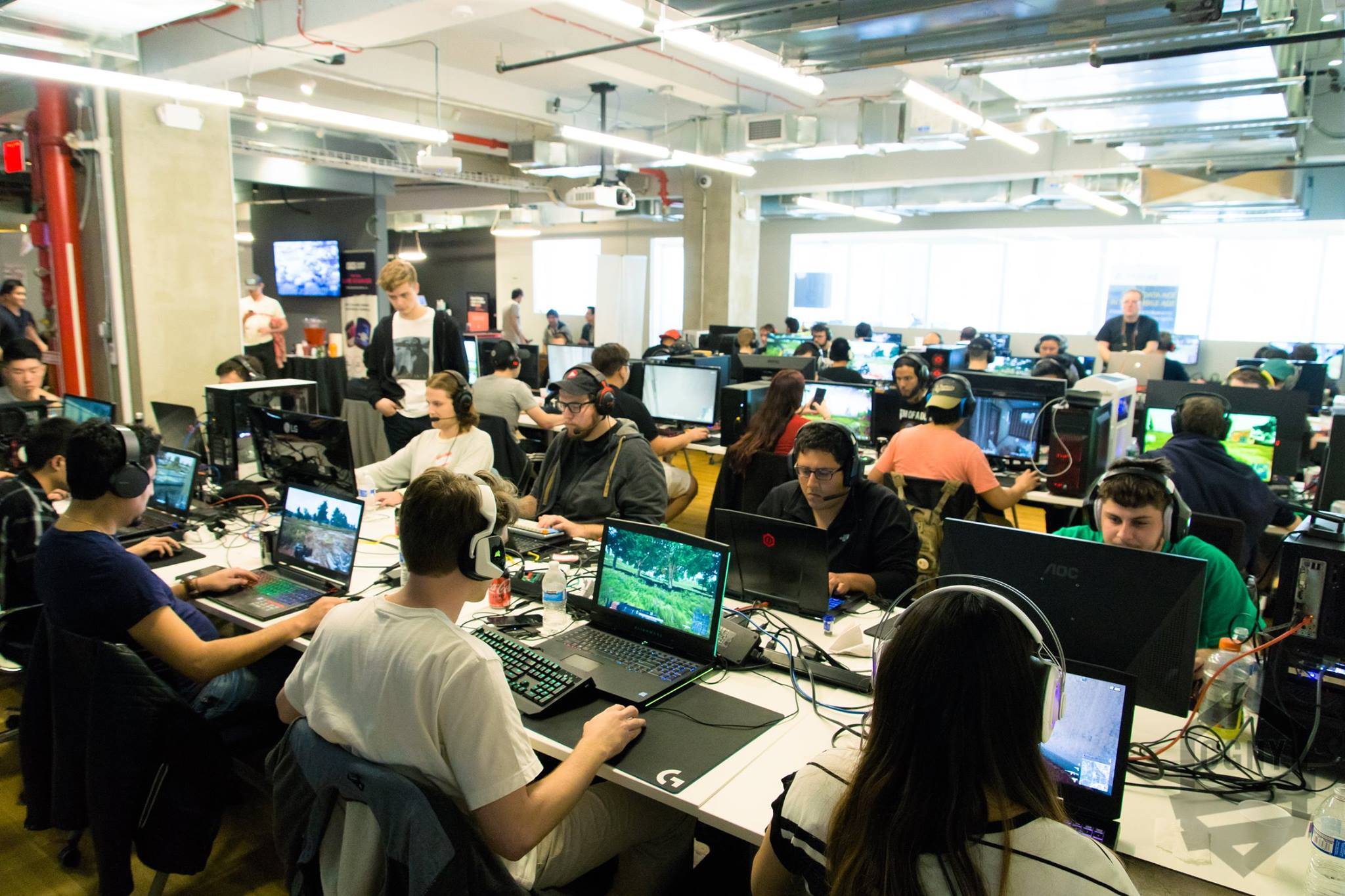 Community Gaming HOMEBASES ARE exclusively hosted at professional venues equipped with high speed internet and comfortable seating.
what is community gaming?
Frequently asked questions (FaQs)
What do I need to bring? We are providing Nintendo Switches and monitors at the event for the tournament, but please bring your own controller.

Are all ages allowed? Yes! Community Gaming is an inclusive and family-friendly environment. Players of all ages are welcome.

Do I need to bring an ethernet cable? You're welcome to bring your own, but Community Gaming will provide a WiFi network password and ethernet cables for internet access.

Are all skill levels allowed? What if I am bad at the game? Noobs and pros alike are welcome! We do our best to ensure that everyone has a fun time.